Please note, Blogs are intended for stories about your RV travels.  Please post technical questions/comments in the forums located at:

Going Underground in Bisbee Arizona Bisbee – Circa 1916 Bisbee was founded as a copper, gold, and silver mining town in 1880, and named in honor of Judge DeWitt Bisbee, one of the financial backers of the adjacent Copper Queen Mine. In 1929, the county seat was moved from Tombstone to Bisbee, where it remains. Greed was major motivator in town. As a result the Bisbee Deportation took place. The workers lived and worked in deplorable conditions and also small wages. Therefor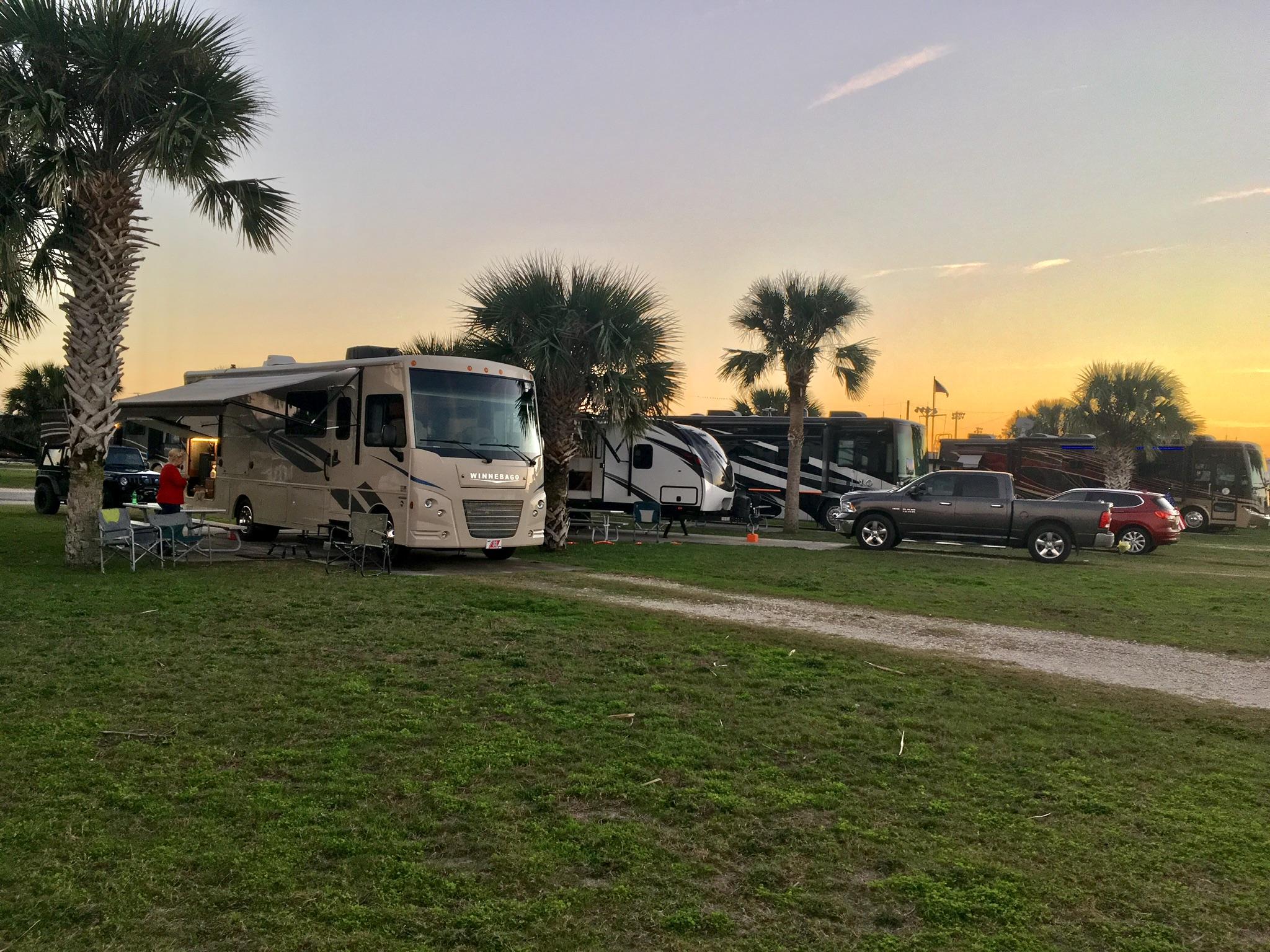 We had a big time camping at the Navy Station at Mayport, Fl.  Plenty of ships pass by our campsite, most often a dredge operating in the channel and car carriers.  A tour of a U.S. Coast Guard cutter and a navy ship were highlights of our stay.  A foggy start to an offshore fishing trip went well as we caught quite a number of fish.  If you qualify, a stay at this military campground should be considered.  The campground is well run, clean and close to the beach and St. John's river entrance to
We went camping at El Mirage Dry Lake, it was windy.