The 63rd Annual California RV Show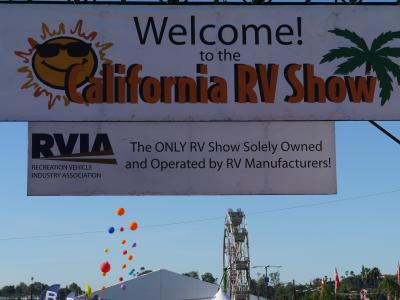 This weekend we visited the opening weekend of the 63rd California RV Show at the Fairplex in Pomona, California. It was hot, hot, HOT. The RVs and trailers were unbelievably gorgeous. Every person I talked to was having blast and it was 110 degrees outside. Thank goodness for the delicious Pink's hot dogs and the iced cold beer. Another 100 bonus points for every air-conditioned RV that we stepped into, because otherwise we would have melted.
I took some pictures to share with all of you. In the next few days I would like to present some of our favorite finds at the show. The Best RV Show goes until October 18 and, if you would like to go, I have some VIP tickets to share exclusively with my FMCA friends. Drop me an email to roadzies@gmail.com and I will get them to you! (I only have 15 left.)
Please meet your show director Tom Gaither! He and his amazing team work all year to put on this amazing show.
Opening Day!
Lance Trailer Giveaway
Happy People
Gone Camping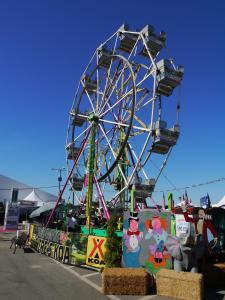 Show Tent
So Much Eye Candy
Doing The Math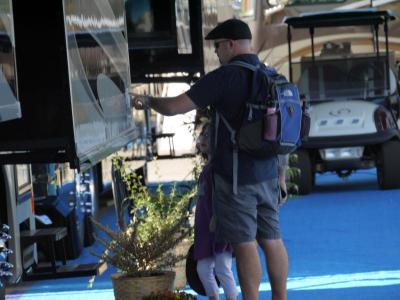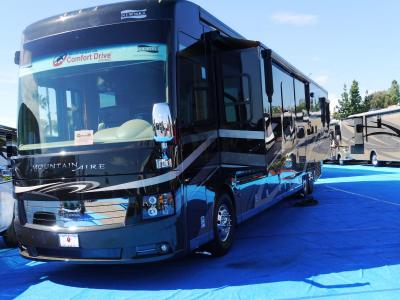 Fancy Kitchen
So Big For So Small!
Insane 5th Wheel Interior
Kid Handprints. Everywhere.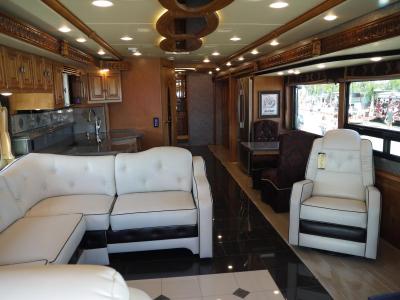 The Shower Height Test
Fair Food!
The Moment Ryan Fell In Love
Miss California
Two Tired Campers