My Aunt Hazel ( a Blue Ridge Mountain Story)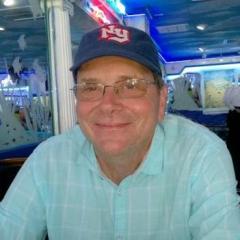 When I was young My Uncle Jonah taught me about raising apples, tobacco, peaches, grooming horses and the danger of electric fences. He tried, unsuccessfully, to teach me how to milk a cow. He gave Diane and I our very first Christmas Tree. My aunt Helen, Jonah's wife, and Diane like each other very much.
All the members of the Parker family are very special to me. Which brings me to my Aunt Hazel.
My Aunt Hazel ( a memory and a tribute)