[[Template gallery/front/view/imageFrame is throwing an error. This theme may be out of date. Run the support tool in the AdminCP to restore the default theme.]]
Exhibition Campground.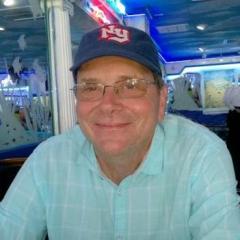 Not a bad place to stay. It was really pretty at night. The campground was on top of a terraced hill and at night there were many porch lights shining through the trees up and down the hills. It was a pleasant sight.