From Tampa to Everywhere....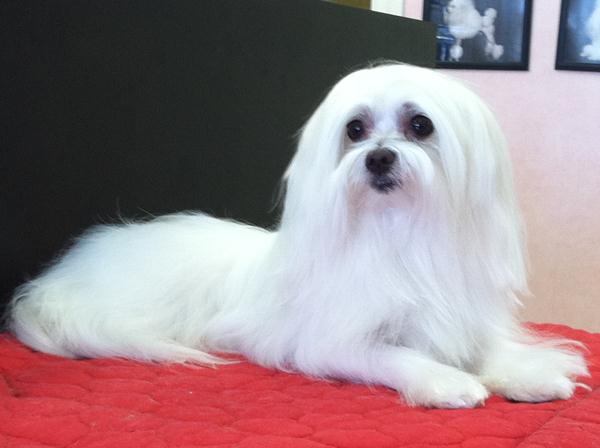 One of my favorite things to do is lie on the sofa, close my eyes, and recreate a trip....the miles, the feel of the road, the terrain, the people I see and meet along the way.
I started in 2007, no sense pretending my memory is that sharp....so, I'll begin with the most recent..my Labor Day trip to the northeast Georgia mountains to visit an old elementary school friend and her husband. For this venture I invited another school friend to join me. Can you imagine three girls who have known each other since kindergarten! This immediately changes the category to family, not just friends....I knew it would be crazy fun.
Her husband is a peach and emailed me a new route. He starts, "I know you are a seasoned traveler, but here are some suggestions". Listen, if you can't take some good advice, then you deserve to be stuck in traffic in Atlanta, bogged down with construction or anything else that you might have encountered.
Route 75 N to 285 W around Atlanta (avoid 675), on to 575 (branches right) and becomes 515. Takes you nicely into Blairsville, Georgia. Good road all the way. About a 10 hr drive for a normal person. Hey, what's the rush.....it takes me almost that long to get bread and milk!
Rivers Edge RV Park.....privately owned lots......it is a slice of heaven in the mountains. I was greeted with crepe myrtles,hummingbirds and a babbling brook! What more could you ask for. Check it out....better yet, take a trip up there.
The laughing began.....and one of us doesn't even drink! The challenge was to name every nun we had from K-8. So many stories...turns out the one lay teacher that I emulated, my friends hated! Who knew....
Ever hear of Brasstown Bald? Booger Hollow? You gotta luv NE Georgia......
Now for the best part.....the Appalachian Trail - all 2100 miles from Georgia to Maine. First thought, we should all put this experience on our bucket list...........but wait, first read A Walk in the Woods by Bill Bryson. My side hurts from laughing...
Stay tuned!