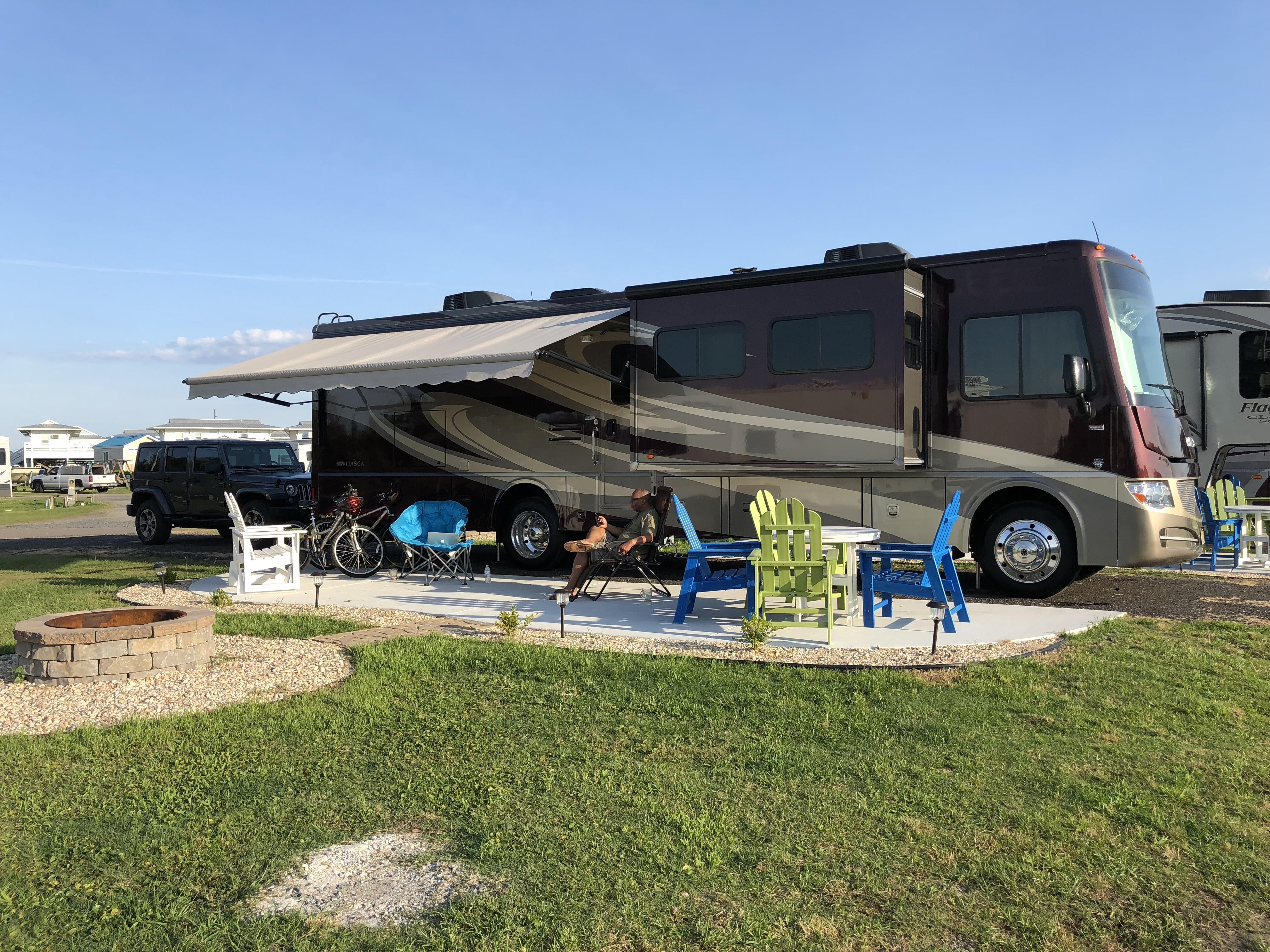 Content Count

29

Joined

Last visited
Thank you Bill. I don't think it's the RS model

Hi everyone. I'm looking at purchasing a 2016 Chevy Sonic LT Sedan FWD to flat tow. Is this a good vehicle? I haven't purchased it yet.

Hey Bill! Traveled cross country, was out for 3 months. After a few days on the road my TPMS showed my inside right rear tire was low. I used the Viair and it worked well. I had to use it throughout my journey because there was a slow leak in that tire. After I got home I took my coach to the place I bought my tires from. They found out the sensor was leaking, not the tire. 😊

I have a 36 ft class A. Just wondering what you would do under very windy conditions while camping. I've heard various options.

Thanks Bill, I like the reviews and I watched a YouTube video. I'm getting it.

Thanks Richard, I saw the Viair. Pretty popular. Gonna do some comparing

Is the onboard air chuck specific to your coach?

Thanks Ross, I have 22.5" tires as well. I'll do a comparison

I was wondering what is the best RV tire inflator/ compressor? I saw the CAT 3 in 1 Power Station and I thought it was pretty nice.

Hey Bill, I decided to take 20 south to10. What do you think?