Please note, Blogs are intended for stories about your RV travels.  Please post technical questions/comments in the forums located at:
LAS VEGAS -FREE - SHOWS/TOURS - DISCOUNTS             www.lasvegasrvchamberofcommerce.com             lasvegasrvclub@aol.com for group discounts             Ron & Sandy Bessette Pres/Ceo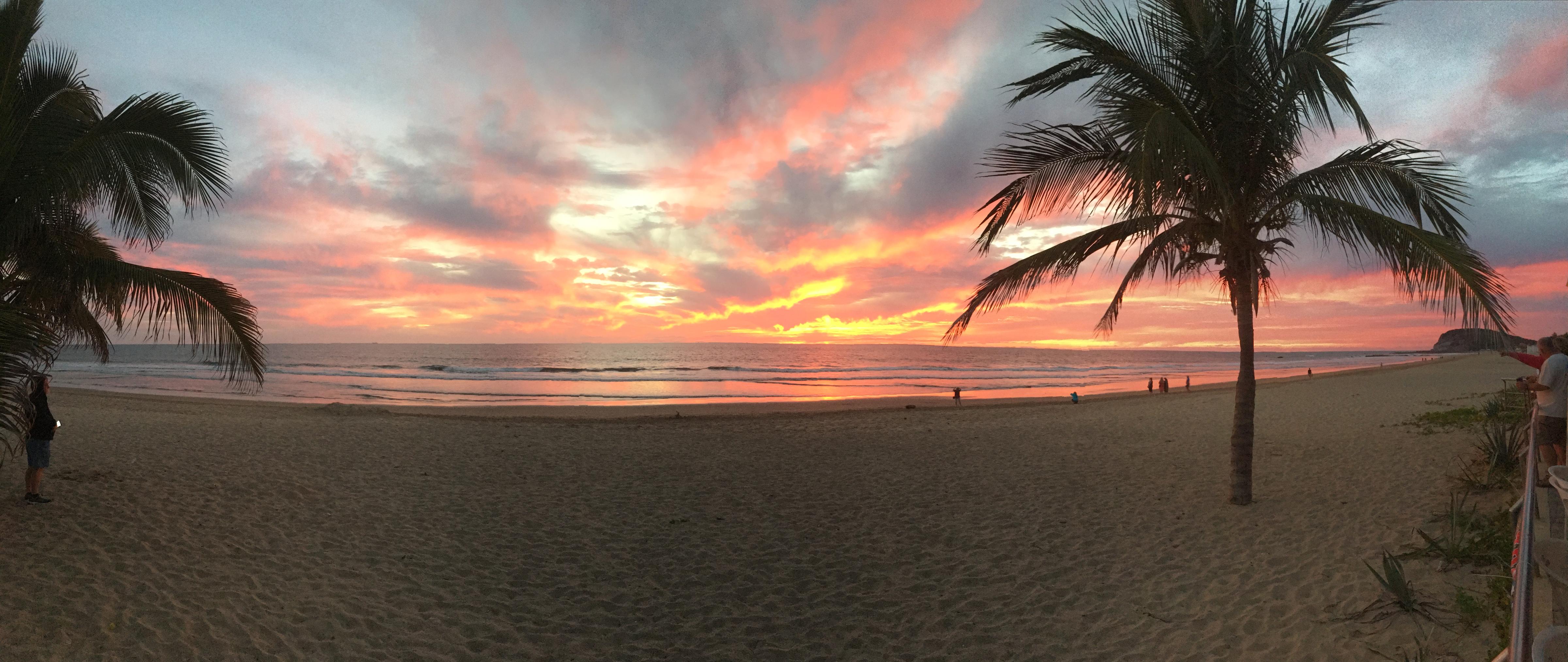 As we enter our sixth year of retirement and RV'ing it was time for a review of life. It is always good to look backwards in time to review how plans, goals and reality match up.  We continue to evolve in our RV lifestyle.  My advise to anyone just entering or planning on RV'ing is to be flexible and open to change.  Our original plans when we first began in 2013 have grown, evolved and today our lives look much different than our first plan.
Devils Tower - Wyoming  This is how we spent our time before our first ever FMCA Convention.  We needed to fill a few weeks before we got to Gillette, Wyoming.  We visited 3 states, one of which was North Dakota, our 49th state visited.  That leaves only Alaska, which will be our destination for 3 months in the Summer of 2019. Needles Highway through Custer State Park in South Dakota. We dry camped in Wind Cave National Pa