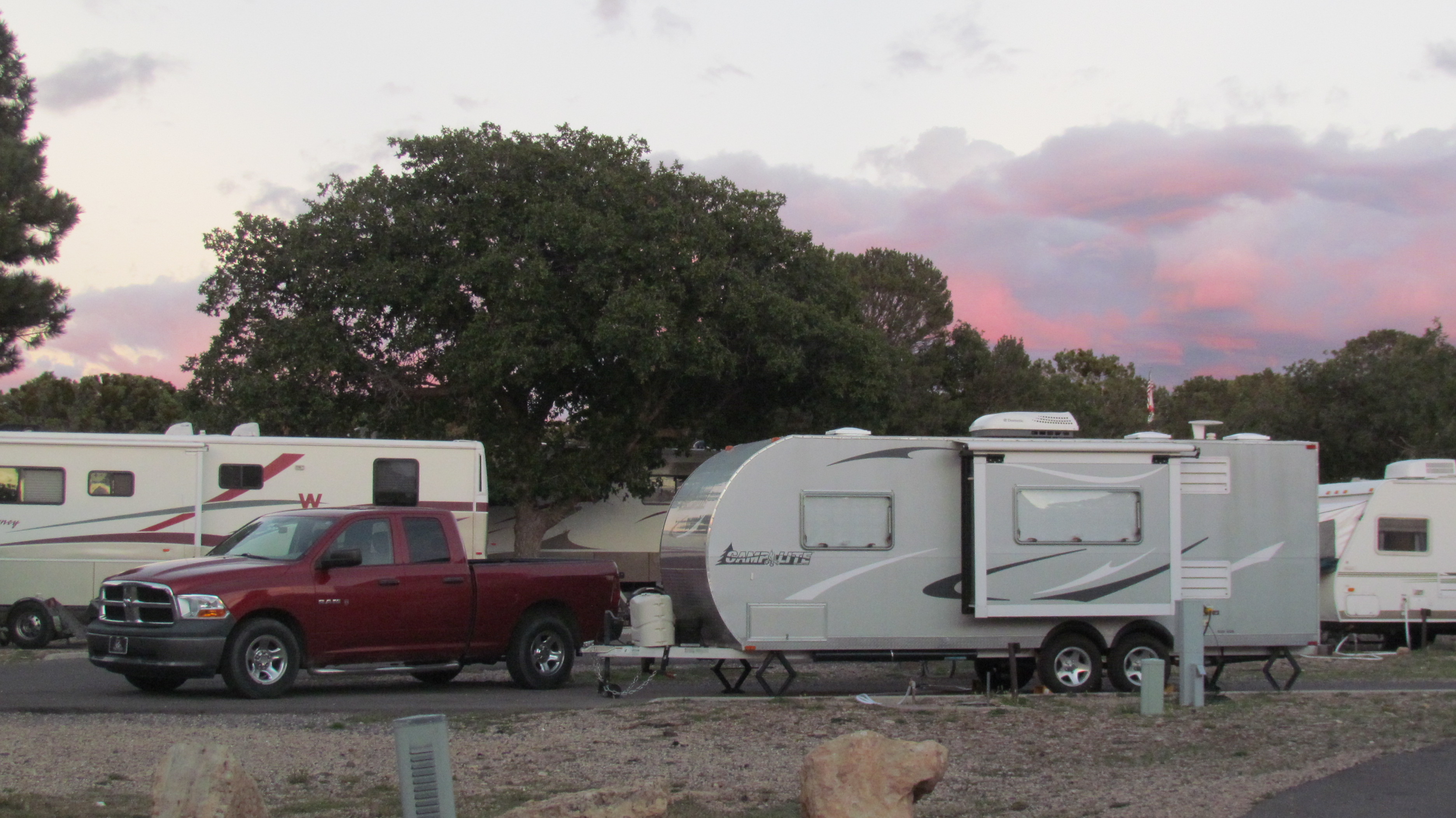 Content Count

45

Joined

Last visited
Profile Information
Gender
Location
Interests

Camplite 21BHS Travel Trailer with Ram 1500 tow vehicle.

I travel
Recent Profile Visitors
The recent visitors block is disabled and is not being shown to other users.
Exactly. Thanks for presenting it much more clearly than I did. 😀

That's how I normally do it. I was thinking more about people who join FMCA and have no idea where the forums are or even that they even exist. If there was a very visible link when logging onto FMCA.com, more people may join the forum. I have no problem using the menu; it actually works fine. It just seems like it is hiding the forum from new members.

Normally, I enter this forum after logging into FMCA.com. It used to be simple by using the dropdown menu at the top. Now a revision to the FMCA.com home page (after logging in) results in a more hidden route to the forums. You have to click on "MENU", then "Stay Connected" and then "FORUMS". Not a big deal on the surface, but the menu is organized in a way that makes it much less apparent there is even a forum available. If the intent is to have the forum grow, there needs to be a more prominent link to the foums.

That is correct, not to be done every time you are putting out the slides. What you need to do, whether extending or retracting the slides, is to hold the switch in for a few seconds AFTER the slide hits the limits. That will keep the slide in line without having to do the in and out sequence. That is only in the event you lose the synchronization between the two motors.

I just looked at a few back issues and April through July are all 108 pages (never realized the page count stayed the same). In addition to Family RVing I also get RV Magazine as well as Escapees and they are generally smaller. I like the Family Rv magazine although they all seem to be shrinking as more people vegetate on their phones.

I've never had this issue, but it is something I'm waiting to see happen. I never thought about just installing another check valve in line. I may just do this and prevent it from happening should the pump check valve fail. Great idea.

I agree. I've never used the EZ-Lube on my Dexter axles. I've always felt better hand packing the bearings and taking a good look at the brakes and replacing the seals.

Dexter recommends every 12,000 miles or 12 months to repack the bearings. https://www.dexteraxle.com/Contact/FAQ/Bearings

Thanks for the replies. This is very helpful.

Trying to plan a trip for next Spring that includes visiting some friends near Springfield, MA (East Longmeadow to be exact). The nearby campgrounds I can find have a wide range of reviews, mainly poor. Does anybody know of a good full hookup campground in the East Longmeadow area? Thanks! Doug

It seems to be an excellent app. I am really pleased with it so far. You can even access this forum from the app.

Yes, 5 cents a gallon. We use ours all the time.

When did Cracker Barrel file for bankruptcy? I can't find anything about that; and even their investor press releases don't mention it.

We have a Zippo LED rechargeable lantern and it does a great job and is rugged.

I think this is a big one, but not limited to just the younger age (not that I'm old ). My wife and I are 60 (I'm soon to be 61), and I am retiring next year. We use our camper a good bit and always associated with some form of activity. We may camp a lot at Disney World (where my wife retired), which entails a lot of walking and then onto state parks and National Parks where we love to hike. Usually during a week to 10 day long camping trip we may hike 80 to 100 miles, especially at a park like the Smoky Mountains. That said, we do like to set days aside to enjoy the camper and the campground; so we're a combination. I do find interest in the technical side of campers, but our focus is on staying active in the outdoors.